Holistic Aesthetics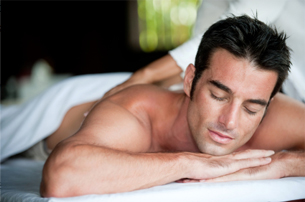 Milvani's
Holistic Collection Facials utilizing a natural approach that is healthy for the entire body
.
Natural Facials Affect Skin Health, Circulation, The Mind, and Emotions
Services Include (All natural with no chemicals) :

Myopulse Treatments
Myopulse is a sophisticated electro-therapy unit that introduces a micro-current through injured tissue and accelerates the healing process .It is verry different from conventional forms of electrical stimulation and promotes cell regeneration at an accelerated rate.It works on a Bio feed back system. Its also called Non- surgery lift treatment because "lift" and "tighten" the features of the face by gently stimulating sub-dermal muscles. When combined with other types of healing modalities such as Naprapathy, Nutritional programs, Detoxification and Cleaning, the results are generally permanent. It enhances alertness and performance, improved focus and concentration., improved moods, reduced anxiety, decreases aggression and depression, and improved self-esteem.
Milvani's Younique Naturopathic Facial:
Organic Aromatherapy Express, Raw Specialty Detox , Acne deep cleanse , Cleen Teen facials, Ayurvedic facial , Men's Bamboo Resurfacing Facial, Green Healthy Peel, Scalp ozone soothing treatment, Body detox wrap,Body slim wrap,Anti cellulite treatments, Lymphatic drainage treatment, Organic manicure and pedicures, Natural plant based hard and soft wax epilation, Organic tinting for eyebrows and eyelashes, Natural make up applications, Ear conning, Ionic Foot Detoxification Bath.
For more information call: Milena at 773-988-5681 or just stop by!
Ionic Foot Cleanse: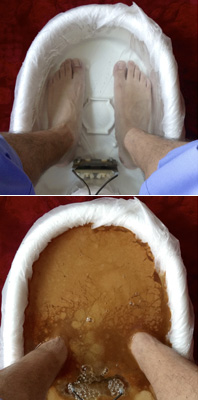 Ionic Cleansing Detox Foot Bath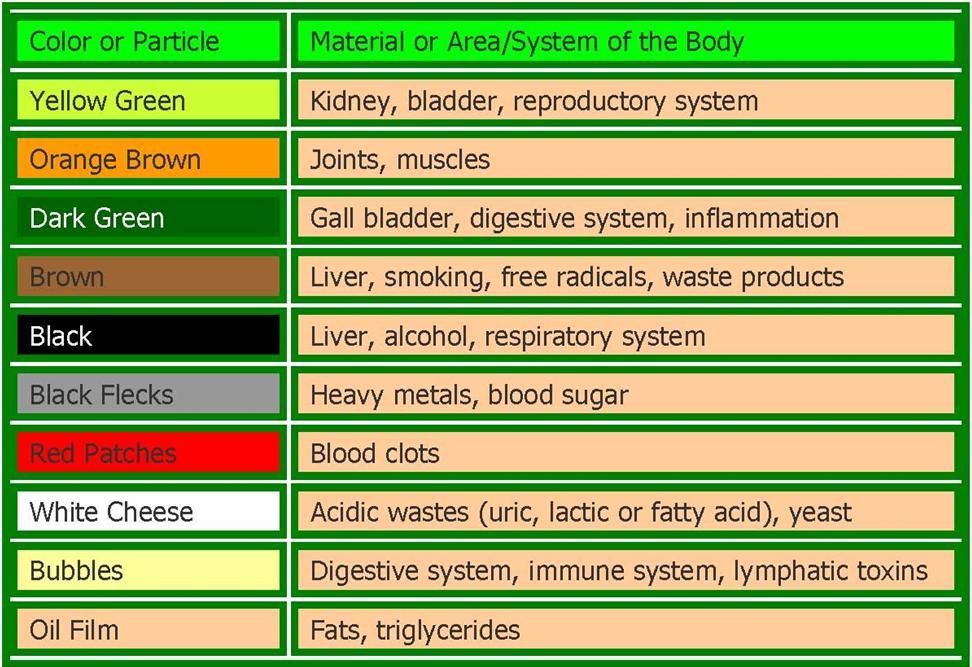 ---
Related Links: